By Captain Mike on March 20, 2023

---

In my years as a Charter Captain, Communication with my Clients has been the key to successful trips and happy customers. There is no such thing as too much communication and you will find that your clients will have a greater comfort level fishing with you, especially if you do a good job of setting … Continue reading Communication is Key →

By Captain Mike on May 17, 2022

---

If you've been paying attention to The Charter Fishing Business Kit or to our helpful blog posts over the years, you should know that online reviews can make or break your Charter Fishing Business. It is extremely important to ask each and every customer to leave a positive review on sites like Google My Business, … Continue reading Don't Forget to Ask for Reviews! →

By Captain Mike on October 24, 2022

---

In the Charter Fishing Business, there is no substitute for good, old fashioned hospitality. That's right. I said HOSPITALITY. When a client joins you aboard your vessel for a fishing charter, they're essentially coming into your home for the next several hours. I take pride in welcoming my clients aboard as though they are coming … Continue reading Welcome Aboard! →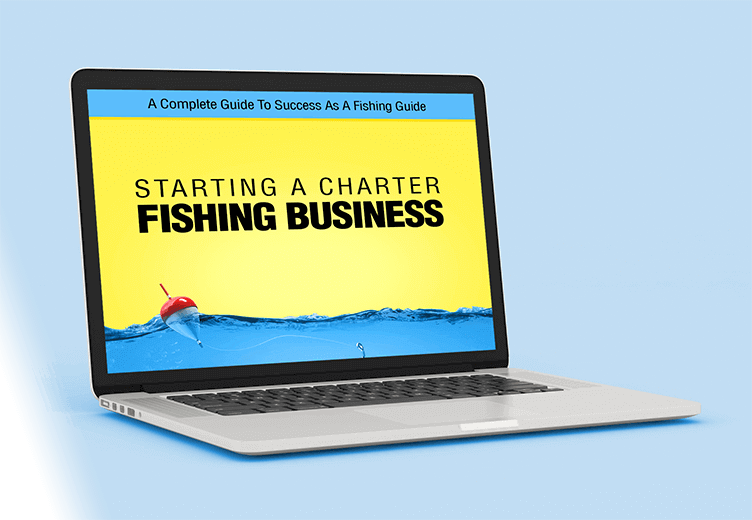 Download Free Chapter:
The 7 Figure Fishing Guide
Preview The Charter Fishing Business Kit!
Testimonials
"Having charter fished for charities for years I
decided to start chartering for additional income. This required a major change in my operations. I came across Captain Mikes manual ("The Charter Fishing Business Kit" ) and after reading a small trial sample I was hooked. The entire manual is chocked full of useful info and written to be simple and act as a blueprint. I can say without hesitation that his real world experience with
starting and running a business in this field is laid out on the pages in a blueprint format the anyone can follow and learn from. Thank you Captain Mike and I look forward to your updates! "

"Everyone can always benefit on some great tips on being more successful in an industry that is highly competitive. Capt. Mikes book gives you all the details on how to improve your charter business and stay up with the changing times on how to best promote your business. Being in a highly competitive area, these guidelines have me on my way to be a success!"

"As an established guide, I came across this business kit and thought If I could learn a few things from it, then it would be worth the cost. Well, let's just say I don't want my competition to have this kit! The book is awesome and reveals some great marketing tactics for my website, along with social marketing that I knew very little about. I love how easy it is too read and it fires me up from start to finish to go after new customers and treat my existing customers very well. I highly recommend this book to all levels of fishing guides especially if you are just starting out."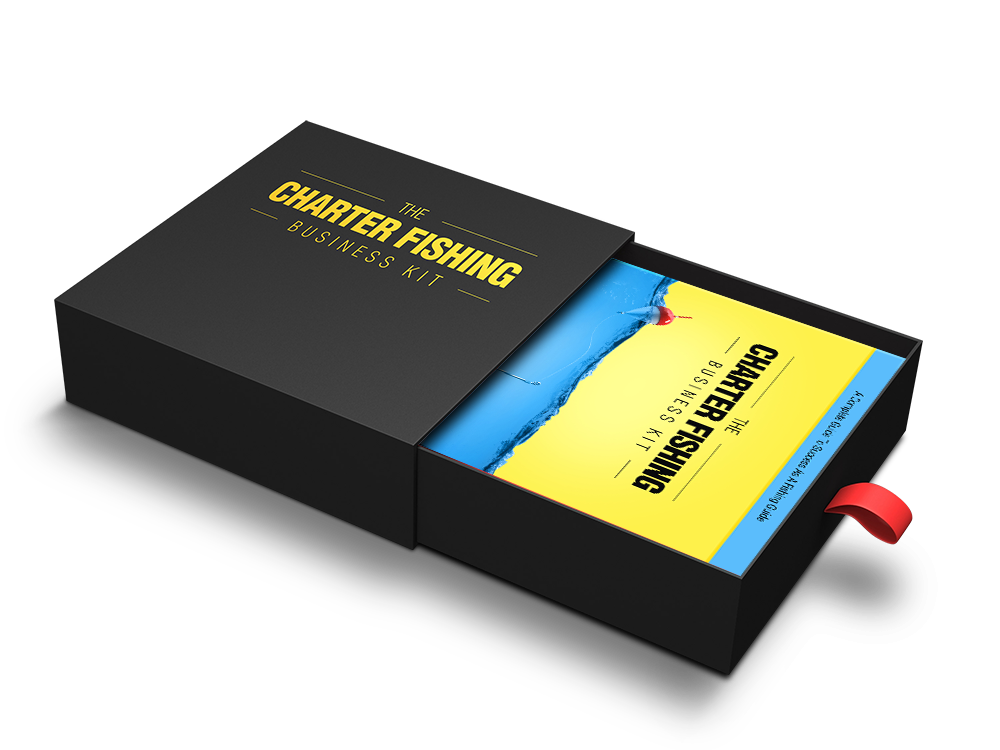 The Fishing Gift To Remember!
Are you looking for the perfect fishing gift for the family fisherman? Maybe your husband, father, brother or sister has toyed with the idea of turning their hobby into side or full time business.
The Charter Fishing Business Kit has been called the best fishing gift by many for a good reason. It's not your typical "fishing t-shirt" or piece of tackle. It is an opportunity for financial freedom by doing what they love.